A4A (Artists for Artists) Records & Publishing – a home for recordings and projects that are changing the world – one voice at a time.
In partnership with Warner Music Canada, songs are distributed globally, available for streaming and download on all major digital platforms.
A4A Records
PRESENTING MARGINALIZED VOICES TO THE WORLD
A4A Records' current roster features artists from Make Music Matter's Healing in Harmony group therapy program for trauma survivors, with powerful songs of resilience and solidarity.
A4A showcases music from artists whose voices would otherwise go unheard, by giving them direct access to the world stage. Check out A4A's discography too.
Born in collaboration with Warner Music Canada, A4A Records celebrates the power of music to heal.
A4A Publishing
A GROUND-BREAKING NEW MODEL AND EXPANDING PLATFORM FOR MARGINALIZED ARTISTS EVERYWHERE
"Now artists that do not have legal identification, bank accounts, or addresses by typical western standards can be recognized for their contributions and get paid for it.

This opens up micro-financing opportunities for millions
of unrecognized musicians worldwide.

IAN D'SA, BILLY TALENT
In partnership with SOCAN, the innovative model allows A4A to act in place of the artist, making it possible to collect royalties and send back up to 100% to those who may not otherwise have access to traditional publishing systems.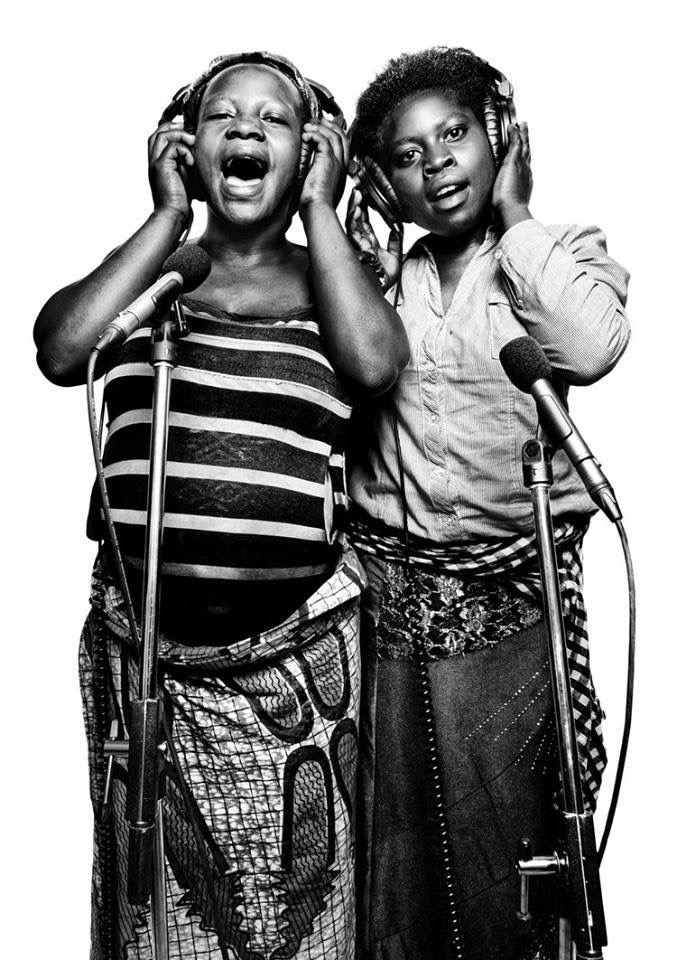 "A4A is a game changer for songwriters living in extreme poverty and conflict zones. It's an opportunity to connect us with our shared humanity and we're honoured to help get their stories out to the world, unfiltered."

DARCY ATAMAN, CO-FOUNDER, A4A MUSIC (RECORDS & PUBLISHING)
Some of our latest news:
---
Who Are We?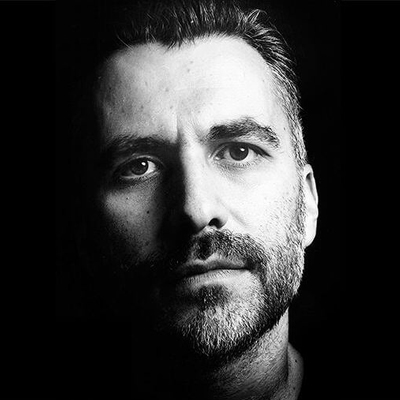 Want to get in touch?