On August 9, 2019, A4A Records released a cover of U2's "Sunday Bloody Sunday".
The track was recorded in Toronto by a wide range of Canadian musicians known collectively as Artists for Sudan. The song's release is bringing awareness to the human suffering in Sudan.
For 30 years President Omar Hassan al-Bashir ruled Sudan and created security forces and militia accused of domestic cruelty and war crimes. Last year, a pro-democracy movement led to the military unseating al-Bashir. Rather than handing the rule of the country over to the people, the military began rounding up and killing many of the protesters. Though the protests stopped and negotiations with the military continue, residents are now reporting rapes, executions (including children) and robberies at the hands of the paramilitary while internet and cellphone networks have been shut down – leaving them voiceless and in a state of uncertainty regarding their future.
The artwork for the single is inspired by a photograph that went viral earlier this year, taken during public protests by Sudanese artist Lana Haroun.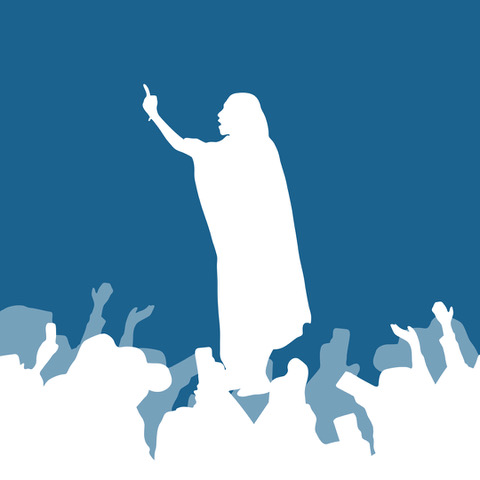 All proceeds raised through downloads and streams will be donated to Human Rights Watch.
Read more
ET Canada, Global Citizen, ABC News Radio, and our press release.